SONGWRITER & VOCALIST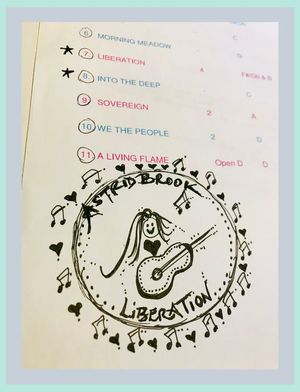 All songs on 'Liberation' were written by me, Astrid Brook.
More info on how the concept for this album was born can be found in about.

I performed the lead vocal and all of the backing vocals on the album.

I also created this 'liberating studio doodle' (and a new tongue twister?).

 
---
PRODUCER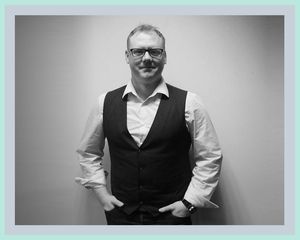 'Liberation' is produced by Jim Hawkins who is a highly musical and creative Producer.
I had been searching for a like-minded and like-hearted fellow humanitarian to work with, and feel lucky to have found the ideal collaborator in Jim.
My objective for this album was to create a professional, balanced and beautiful soundscape with the song as the focus, and I feel Jim has achieved this.
He has added immense value and character to the recording through using his extensive skills including:
producing; engineering; composing and arranging including playing piano and bass guitar, and programming drum patterns;
vocal arranging and production; and mixing.
Jim runs a business with his partner and together they offer a set of unique services,
creating musical experiences infused with purpose.  Their services include:
music production; creative campaigns; choirs and workshops; website design and digital services.
---
GUITARIST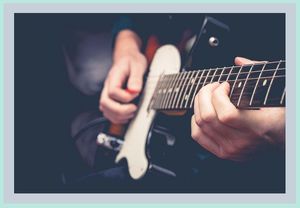 All of the beautiful and groovy guitars on the album are played by Will Cragg,
who as you'd expect has a large collection of cherished guitars and guitar-themed ties to match.
It was a real pleasure working with Will not least because he's a fellow James Taylor fan.

In his spare time during the day, Will is a valued member of staff at a comprehensive school
where he leads the music syllabus, and shares his passion for music with the students.

 
---
MASTERING ENGINEER

'Liberation' is mastered by George Shilling who is an accomplished and celebrated
mastering engineer, recording engineer, producer, and musician.
George is passionate about the creative art of record production.
He has gained an impressive range of studio skills and tricks through collaborating with leading producers
and well-known bands and artists in studios across London, as well as other studios in Europe, Asia and the US.
George is also a pro-audio journalist, and he now writes and produces mostly at his own studio, The Music Mill in Devon.

 
---


CREATIVE TEAM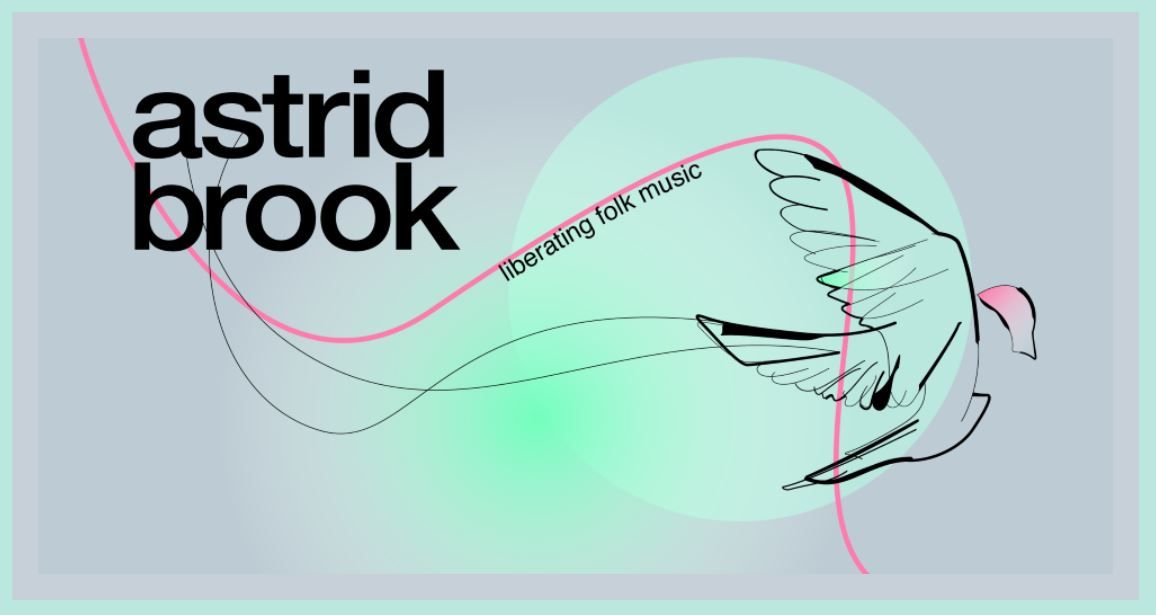 As part of the release of Liberation, I worked with a few other creatives so I just want to give them a shout out:
The visual identity for my genre, Liberating Folk Music, was created by Creative Director & Designer, Liam O'Neill.
I feel Liam managed to produce a lovely logo and creative assets that truly reflect the essence of my music.
The photos used on my album cover and on this website were taken by my talented and supportive partner, Neil.
He uses an Olympus digital SLR camera.  Neil has taken lots of other shots over the years and a few of them can be seen in photos.
I designed my website using Bandzoogle, a fab website builder created by musicians for musicians.
I created my lyric videos using Rotor Videos.  I had fun experimenting with these and for two videos I used stock videos on a loop. 
For the 'The Moon Song' I used a striking photo of the 'Super Blue Blood Moon Over London' by talented photographer, Michael Tomas.

 
---